1

Koiramäki children's city tour

Is there someone in your family who's a fan of Mauri Kunnas? The fantastic city tour is a dream for every child, based on the famous Finnish author's delightful story Doghill Children in the City.

During the tour, ride on the bus with the fun guide and get to know the places in the book: Turku Castle, the Suomen Joutsen sailing ship as well as Luostarinmäki Handicrafts Museum. An outing such as this is a clever way to get the little ones in the family interested in some city culture!

Adults 23 €
Kids (4–14 years) 12 €
Kids 0–3 years for free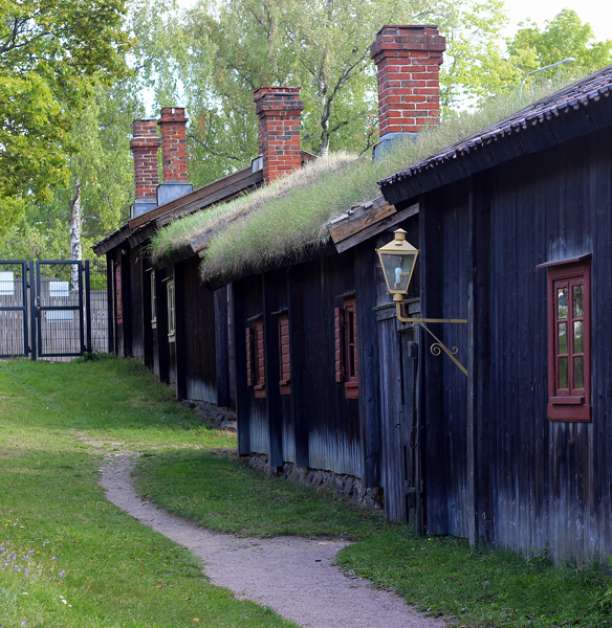 2

Meyer Turku Shipyard Tour

Have you always wanted to see how the largest cruise ships in the world are built? The Meyer Turku tour takes a deep dive into the shipyard industry of Turku and the history of shipbuilding up to the present day. At the start of the tour, visit the Maritime Centre Forum Marinum, before continuing to the Meyer Turku shipyard where you can observe construction of the cruise ships.

How many people in general know anything about a shipyard's operations, let alone how ships are built? The fascinating topic undoubtedly attracts the interests of many. After the tour, you can give yourself the title of 'mini-expert'.

30 € / person​​​​​​​. Age limit is 15 years.
3

Turku in a nutshell by Lena

Turku is a fantastic city to really explore or present to some friends from out of town, but what kind of guide has the qualities and skills to do it justice? Well, that guide's name is Lena.

A well-established family business, Lena's Sightseeing has been guiding groups since 1994, and the intelligent, funny and charming lady knows all there is to know about Turku. The tour introduces you to the history of Finland's oldest city and its fascinating aspects of today – in other words, Turku in a nutshell. The tour is made aboard a charming minibus that can comfortably accommodate 6 passengers alongside your knowledgeable travel companion, Lena.

25 € / person