1

Finnkino Kinopalatsi

Turku's main movie theatre, Finnkino Kinopalatsi, is conveniently located a few steps from the Market Square. There has been a movie at the same place on Kauppiaskatu Street since 1927, when the cinema began under the then name Kinola.

When you want a more luxurious cinematic experience, choose the Finnkino premium auditorium. Enjoy the latest technology at the iSense auditorium and pre-order some movie snacks when purchasing your ticket. Wine, bubbly and beers are served at the second floor bar.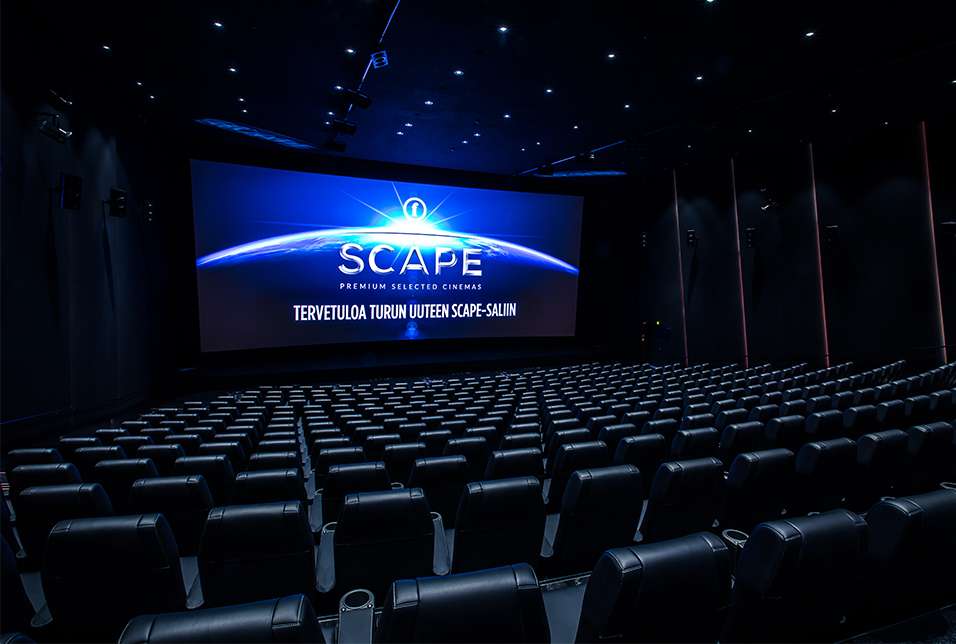 2

Impivaara Swimming Centre

Finland's largest public swimming centre is located in Turku. With eight different pools found in Impivaara's swimming hall, everyone is catered for, from the novice preferring a floatation aid at hand to the hardened Olympic athlete. All the pools and facilities get their names from characters in the classic Aleksis Kivi novel Seven Brothers.

At Impivaara, you can also combine a workout and a swim, as the entry fee grants access to both pools and gym. There are plenty of ways to train in the water as well, from guided water aerobics to your own independent hydro training. After some water activity, head up to café Otava for a well-earned doughnut or delicious salad.
3

Turku City Library

Completed in 2007, Turku's main library block combines the modern new wing with the main building from the 1800's, itself representative of late renaissance architecture. Asmo Jaaksi's design was a new interpretation of the library institution. Before, there were books to borrow and read but nowadays the library is also used for cultural events, to borrow musical instruments, print with a 3D printer and to read the daily periodicals in over 100 languages. Inside the courtyard of the library block there is a grand cow, a work by Miina Äkkijyrkä, as well as the delightful Café Sirius.

Inside, the facilities of the library can be described as a multi-layered wonderland of knowledge, where the acclaimed architecture of Jaaksi plays an important role. The main library is a place where culture, city residents, tourists, students, families and children come together in harmony.