1

Kirjan talo (Book House)

Are you intrigued by the idea of a pop up bookstore, creativity training or a writing course? Well, all this and much more is on offer at the Kirjan Talo (Book House). Who's it for you ask? Well, for everyone of course!


Kirjan Talo is closely involved in cultivating Turku's distinctive literary, poetry, oratorical and multi-artistic scene. Kirjan Talo provides the opportunity to discover creative hobbies, like-minded people or a course for a group of friends or colleagues. Take a look at all that's on offer on Kirjan Talo's website.
2

Medieval Market

​​​​​​​​​​​​​​Amidst the hustle and bustle of the Medieval Market take a trip in time to the heart of medieval Turku.

The Old Great Square is the setting for the market milieu of the middle ages, where the atmosphere is a replica of what was common for the 1400's. Smiths cast their swords, merchants present best catch from the sea and artisans busy themselves with their trade.

It's a place where you'll always find something to draw interest, to taste or to explore. Try some traditional market delights, like sausage wrapped in cabbage!
3

Saaristo-ooppera

Here's a little tip – there's something special about losing yourself at the opera. Saaristo-ooppera (Archipelago Opera) is a small opera company founded by opera singer Päivi Nisula. Delightfully intimate and unpretentious, it offers the ideal place to explore the world of opera. An experience guaranteed to show just how enthralling opera can be.

The stunning works of the Saaristo-ooppera are a skilful combination of opera and theatre. Performances alternate between being held in the Turku region and elsewhere in Western Finland. Check out the newest repertoire on the website!

Photos: Robert Seger & Matti Vahtera​​​​​​​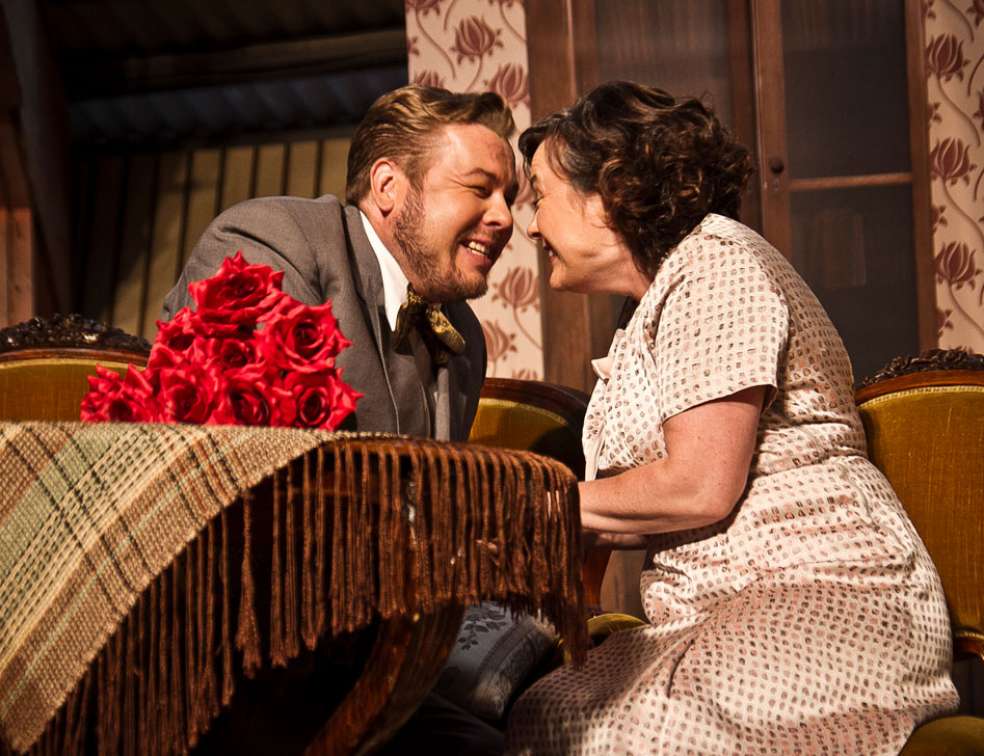 4

New Performance Turku Festival

Are you still a bit unfamiliar with performance art? Well great news, the New Performance Turku Festival (3rd–6th September 2020) is a fun and easy way to get to know this fascinating world.

The festival creates a unique entity by bringing together a field of interesting artists, intriguing perspectives and fresh encounters. A powerful multidisciplinary art form, the festival will give you a true taste of what performance art is really all about. The fact that performances have been specially created for this event makes it an even more unique and rare occasion.

The festival is free of charge and suitable for any aged participant brave enough to investigate!

© Jussi Virkkumaa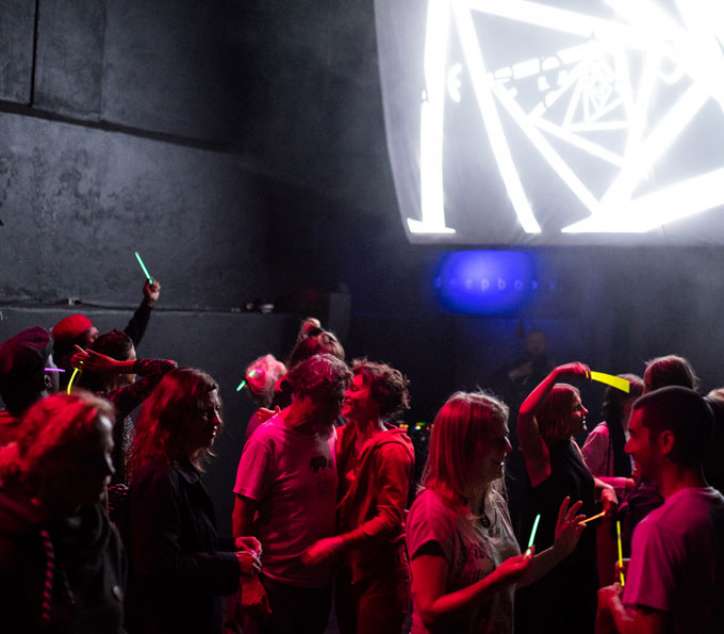 5

Konstrundan

Located in Pargas, you'll find a courtyard building with a large drawing on the wall by sculptor and artist Arja Maarit Puhakka. The drawing is created using the "free line technique", a method conceived by the artist. You'll find paintings in the attic and art in various forms in every corner of the garden.

Art is part of everyday life, but how many of us explore the places where they were created? Every year Konstrundan opens up the workspaces of artists, givings everyone the chance to see what an artist's life really looks like. The event occurs in September (12–13 September 2020) – visit Konstrundan's website to find out the participating studios.
6

Elokuvapäivä (Film Day)

Turku is called the Paris of Finland but considering the number of movies filmed in the city, it could also be known as the Finnish Hollywood. What better way to live up to this reputation than by organising an event where the whole city turns into a cinema.


Free film screenings are held for example in Turku's restaurants, libraries, shopping centers and bars. Check out more from the website and enjoy.


Next Film Day: Saturday 10th October 2020.